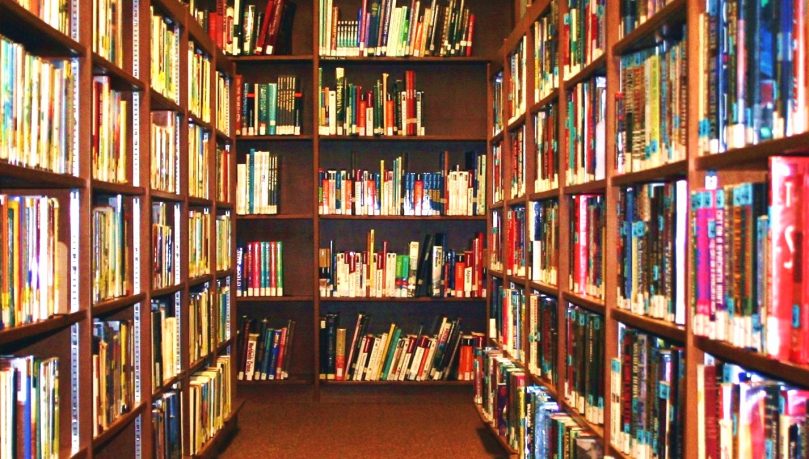 Under  Construction         

      Work  in  progress    

 

 

  The internet has an incredible amount of information and we are attempting to categorize and organize a list of helpful resources for on-line videos, books and documents.
   Below are LINKS to many on-line resources where you can find useful information
   See this page on Original Website
        Please note that diggingfortruth.org does not necessarily support every group listed below.         
                   We provide this information as a service, not as a recommendation.
 
             An interesting website this month is  Executive Committee Newsletter 
                    see videos of Annual Council in Oct. 2017
                        Last Month was Dead Sea Scrolls On-line

                                                                                       LIBRARIES
                                                                                    Adventist College Libraries
                                                                                    other major College Libraries
 
​                                                                                       TimeLines
 

    Digital  Media

           and  internet      
   Spiritual  Formation
   The Omega of Apostasy - Victor Gill
    https://www.youtube.com/watch?v=brzFvh4H22c
   Emerging Church and the One Project - - by Ron Duffield
    SlideShare  (Part 1)
   Books Available:  Meet It, Rick Howard - D'Sozo - Dave Fiedler - 
   Omega Rebellion - Worship at Satan's Throne - Hidden Heresy - Mystic Omega - Tremble 
   Dangers of Contemplative Prayer
   Publications by Remnant Publications and Lighthouse Trails
 Media projects  (still a work in progress)
 Work of the Church in the last days - 
 Film Project "War in Heaven, War on earth"    See Trailer
 Movie:  War Room  ( 2016 )  ( 90 minutes )
 Movie:  God's Not Dead 2  ( 2016 )  ( 120 minutes )
 
    History
Timeline of people and events in the Bible  -  www.BibleHistory.com   
  Tell the World   ( 2 hour dramatization about early SDA church history )
  Cosmic Conflict  (The Origin of Evil)  by Amazing Facts 
  How the Sabbath was Changed to Sunday

  

Websites promoting the Sabbath and Third angel's message

     Adventist Links found on other websites 
     http://www.biblelight.net/SDA-links.htm

please come back, more will be posted soon