linkedin    group    for    covid-19    survivors        
                                                                   the  name  of  group  is
                                   c o v i d - 19    s u r v i v o r s    w h o    a r e    g r a t e f u l    t o    g o d                                                            
Group launched on May 10, 2020 - with reports that 4.1 million confirmed cases worldwide resulted in over 280,000 deaths. The good news is that 1.4 million people have recovered and those who survived and want to praise God are welcome to join this group. Survivors include those who those who were exposed to Coronavirus and did not get infected and want to praise God, and even those that did not get infected at all.
                                                                             URL for group  ( path to join )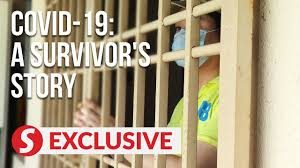 Testimony  of  Patient  in  Hospital
https://www.linkedin.com/posts/activity-6660693173632811008-qJPo/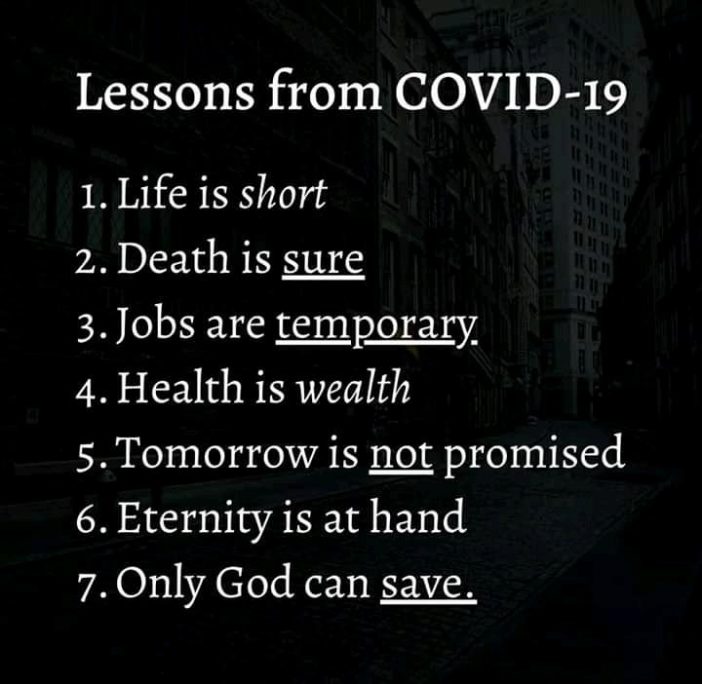 Click on this LINK to see statistics about Covid-19 worldside
August 10th Update:  World topped 20 million confirmed cases yesterday. Now has 20,157,824 cases with 736,189 confirmed deaths. USA has the most cases with 5,229, 950 cases and 165,934 deaths. Brazil is second with 3,039,349 cases and 101,269 related deaths. 
May 20th Update: TV News no longer reports statistics. I found this data on a reliable source. Worldwide 5,080,129 confirmed cases with 329,181 deaths and 2,020,071 recovered.
United States still has the most cases with 1,591,260 confirmed cases - 94,919 deaths and 370,058 recovered.
New York is the hardest hit state with 363,517 cases, 28,816 deaths (168 in last 24 hours) and 63,000 recovered. New York City is still the epicenter (most cases of any city) with 192,274 confirmed cases with 20,853 deaths., All 50 states have relaxed the 'lockdown' restrictions to some degree even state where the virus is still out of control.
  In 2022, these numbers had risen to over 100 million confirmed cases in USA and over one million Covid-19 related deaths. You do the math.
                                       URL for group  ( path to join )
                              Return to  LINKEDin Network  page